OPTIONAL TOURS
Winnipeg and the surrounding area offer many experiences within a short walk to a 1-hour drive.
The Congress will host a reservation/ help desk
to assist you with your selections.
Our Skal Members will also be offering a selection of packaged tours covering many city highlights.
(Details will be posted closer to the Congress)
Plan on staying pre/post days!
Recommended experiences that you will want to explore!
Wednesday (for early arrivals), Thursday, Saturday, Sunday (late departures)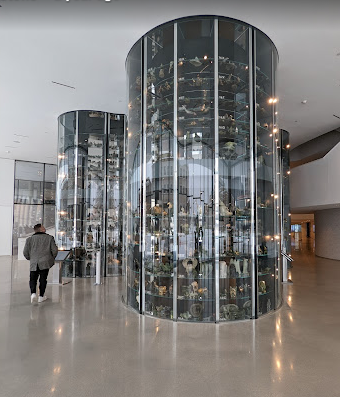 Winnipeg Art Gallery – Qaumajuq Gallery

The gallery houses the worlds largest collection of Inuit art with over 13,000 pieces. See the new gallery with the glass curating vault.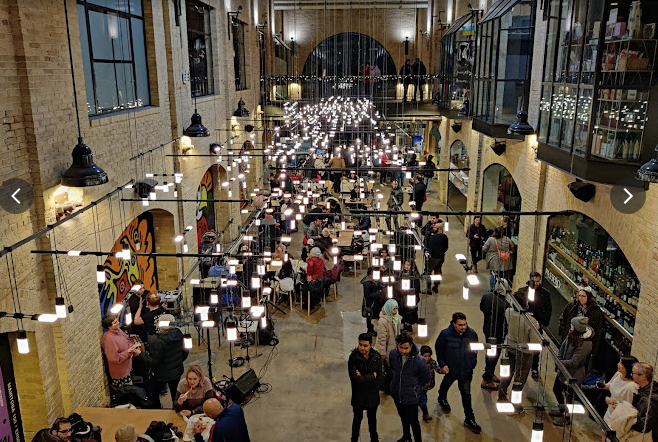 The Forks/ Johnson Terminal

National Historic Site. Shops, dining, River Walk, National Park, Indigenous history, antique shopping, and much more
15 – 20 Minute Walk
5 minute ride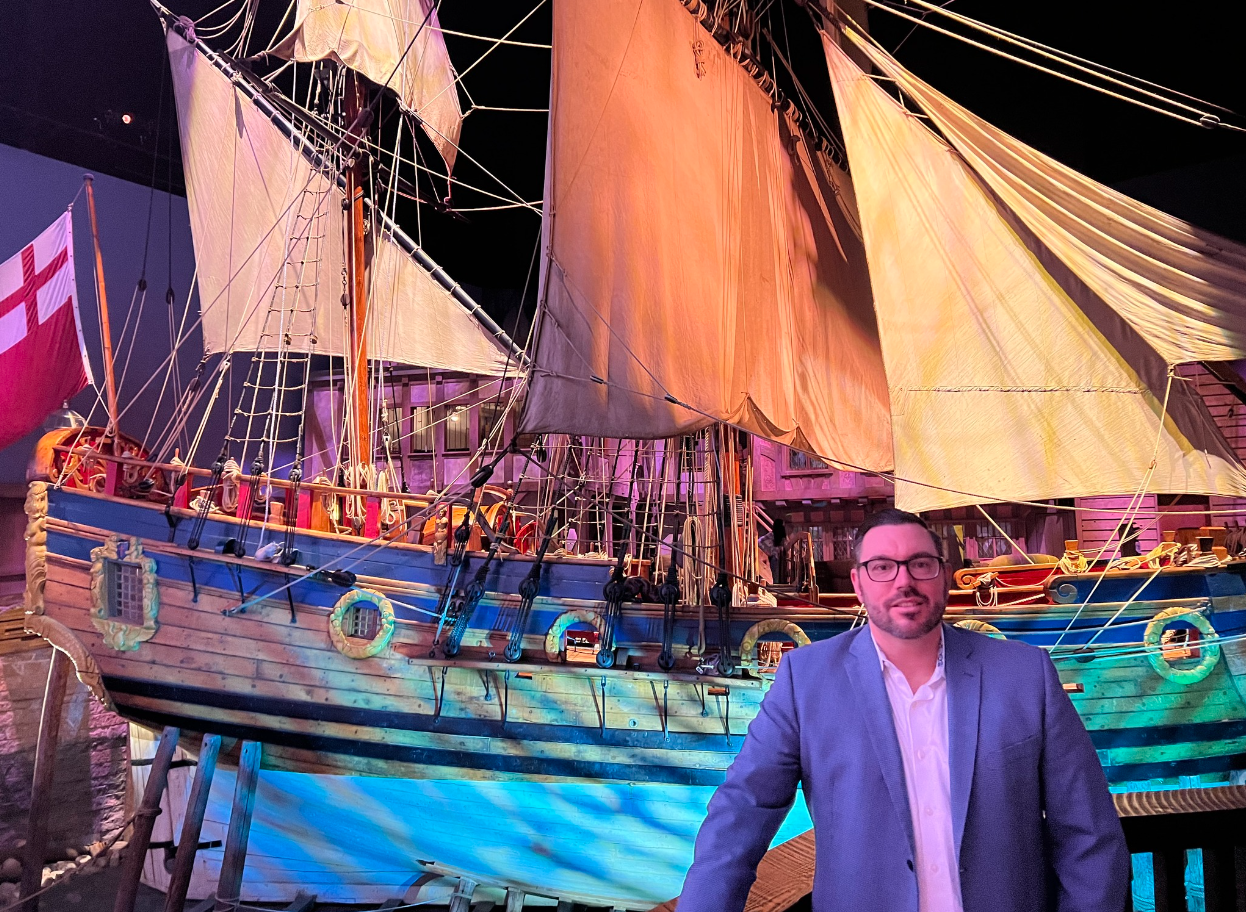 Manitoba Museum

A human and natural history museum exploring Manitoba's history. Also, board the Nonsuch, a full scale replica of the ship Henry Hudson sailed when discovering Hudson Bay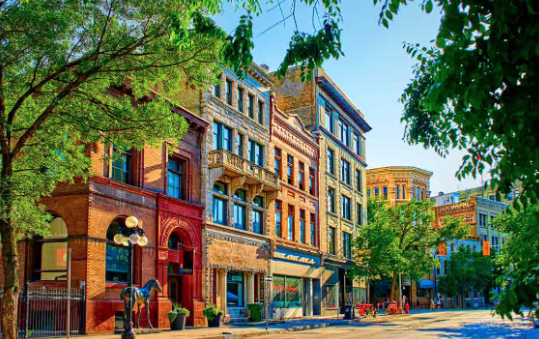 Exchange District

Protected Heritage area with over 100 buildings from the 1880's era. Often used in major movies as a backdrop for old Chicago. Walking tour, shops, galleries, dining and more!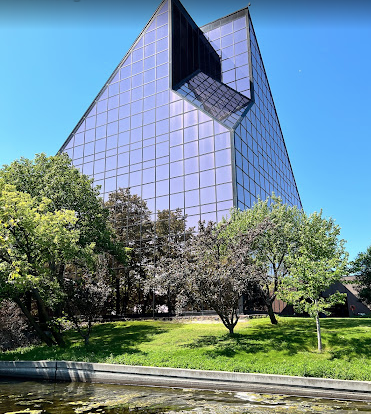 Royal Canadian Mint

Minting coins for Canada and for over 80 countries around the world. See the full production system & visit the gift store.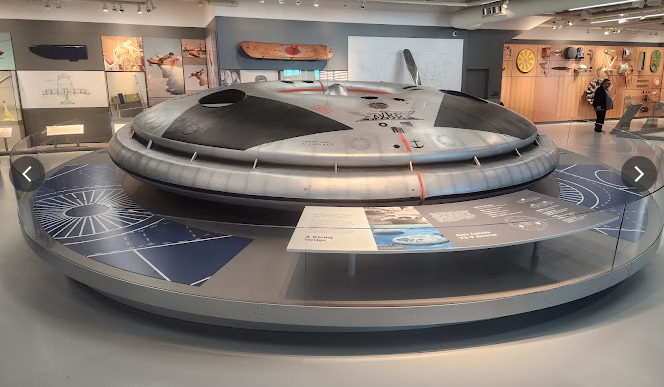 Royal Aviation Museum of Western Canada

Explore the history of opening the north, trans-Canada flight, and Aerospace research, and see the Aero Avrocar project designed by Avro Canada with the US Airforce. A FLYING SAUCER? (Only 2 exist in the world: Winnipeg and the Smithsonian Washington)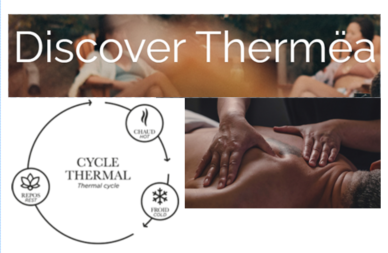 The ultimate relaxation experience


This relaxation and healing center

is

mainly focused on thermotherapy and relaxation techniques. It offers a multi-sensory experience in an immersive natural setting and is aimed at contributing to the health and well-being of its guests.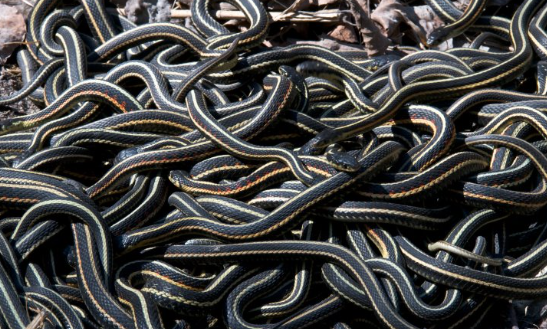 Narcisse Garter Snakes

The worlds largest gathering of snakes from miles around for winter hibernation. In the spring, an estimated 70,000 snakes emerge from the den over a 3 week period in May to bask in the sun and mate. You can visit the area and see literally thousands of snakes in mating balls.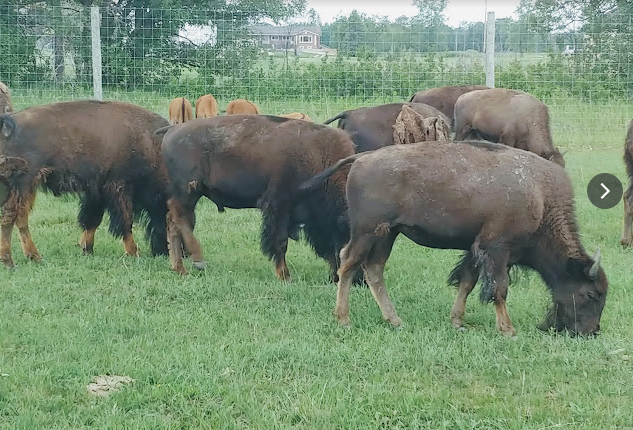 Fort Whyte Alive

A unique environmental, education, and recreation facility on the edge of the City. Up to 40,000 geese use this waterway as a staging area for their spring and fall migration. You might not see all the geese, you can take a ride right into the middle of a herd of wild bison!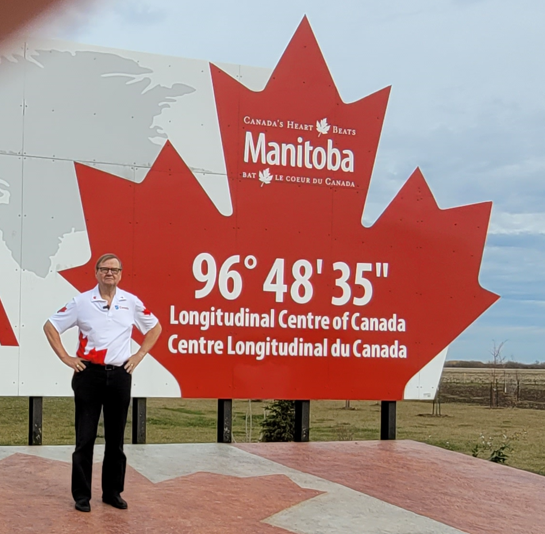 Geographic Centre of Canada
We can take you to the geographic center of Canada for a photo!