Congress Title Sponsors
On behalf of the Winnipeg Skal Club, our sincere appreciation to our Title Sponsors
Travel Manitoba & Tourism Winnipeg
for their generous support and commitment to Skal and our conference.
(Clink on the logo links)
MAKE A DEPOSIT TO RESERVE YOUR SPOT
The balance for regular registration is due February 29, 2024
ALREADY MADE DEPOSITS?
You will receive a personal email in the coming weeks
with instructions how and when to finalize your registration(s)
Click on Image For An Important Video Message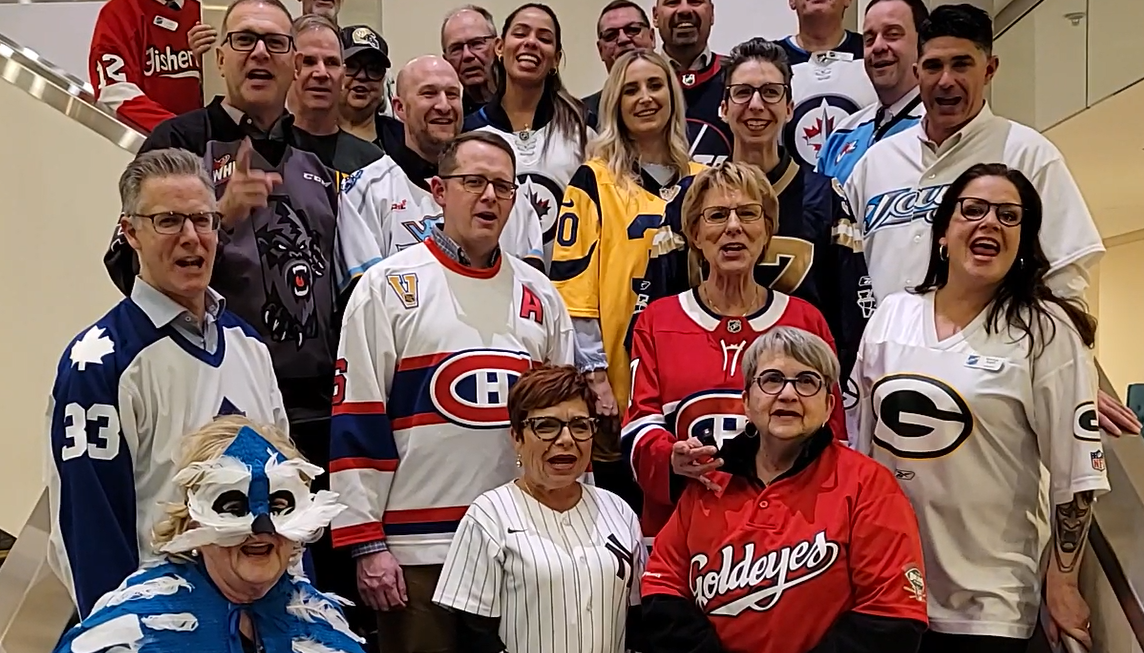 Wednesday
May 1st
Pre-Congress Add-on
THE HERMETIC CODE
Manitoba's Greatest Secret revealed! The Hermetic Code chronicles the mystical ambitions and an edifying feast of religious mythology, occult history, and code-breaking symbolism. The Hermetic Code unravels a Rosetta Stone of mystical architecture in the heart of North America. This is a must-see experience! Freemasons? WHAT?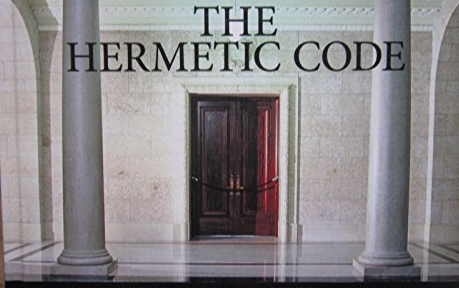 Thursday, May 2nd
Welcome Party and Official Opening
The bears would love to
have you for dinner!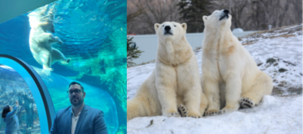 The Leaf Biodome
Enjoy a tour of exotic plants, trees,
butterflies and more!
Followed by a dining extravaganza
with food stations and entertainment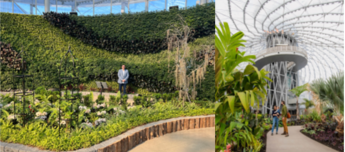 Friday, May 3rd
Wear Your Skal Attire
Today!
SERVED BREAKFAST
Skal International President's Address
2025 Congress Host Presentation
CONNECTIONS
Business networking session. Rotating roundtable sessions. Plus Travel Manitoba will be inviting Travel & Tourism leaders to join the session and experience first-hand the value of Skal.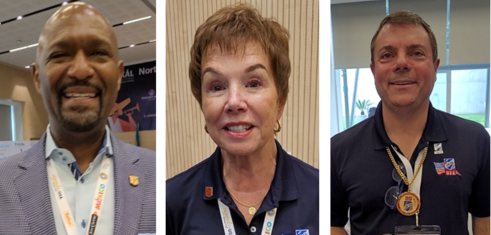 LUNCH
Sponsored by Travel Manitoba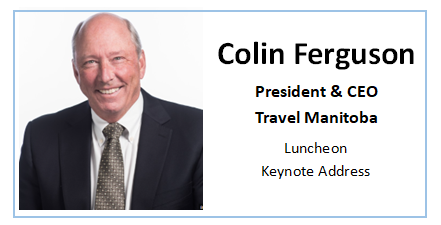 Distinct Sustainable Tourism
Products, Experiences &
A Pan-Canadian Perspective
Skal Sustainable Tourism Award Winners
John Gunter, President & CEO
Frontiers North Adventures
Trevor Clearwater, VP Guest Services
Assiniboine Park Conservancy
Travel Manitoba Sustainable Tourism
Award Winner
Jessica Floresco, Chief Operating Officer
the Forks North Portage Partnership
A Canadian Perspective
Virginie DeVisscher, Executive Director, Business Events
at Destination Canada!
Moderator
Chuck Davidson – President & CEO
Manitoba Chambers of Commerce
CANADIAN MUSEUM FOR
HUMAN RIGHTS (CMHR)
Discover the path of Human Rights worldwide!
Experience our Achievements & Tragedies

DINE AROUND!
Experience Winnipeg's Dining Diversity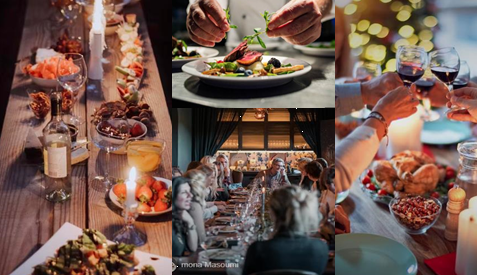 Saturday, May 4th
Drop in Buffet Breakfast
Morning tours organized or self
Visit the Hospitality desk for self-discovery directions or how to make bookings
Lunch for All Delegates/ Guests
Farewell Theme party
Wear Your Favorite
Sport Team's Jersey
(Professional or Community Team)
Reception/ Dinner/ Dance the Night Awaayyyyy!
Come dressed casually in your sports attire and dressed for fun!