WINNIPEG, CANADA
May 2 - 5  2024
MAKE A DEPOSIT TO RESERVE YOUR SPOT
The balance for regular registration is only due February 29, 2024
DEPOSITS ARE EASILY TRANSFERABLE
Deposits are transferable at no charge* to your final delegates. You can even assign your deposits to other Club Member registrants later on or even transfer them to anyone in your Country via an exchange option that will be available in January.
*A transfer admin fee will only apply for LATE changes after March 31, 2024, due to late changes to the room list/ hotel block cut-off, Delegate badge changes, and Congress event guarantees.
WINNIPEG CONGRESS HIGHLIGHTS
Discover a plethora of experiences, with Cultural Diversity/ Entertainment, Nature Front & Centre, Human Rights Successes and Tragedies and World Class Attractions
Canadian Museum for Human Rights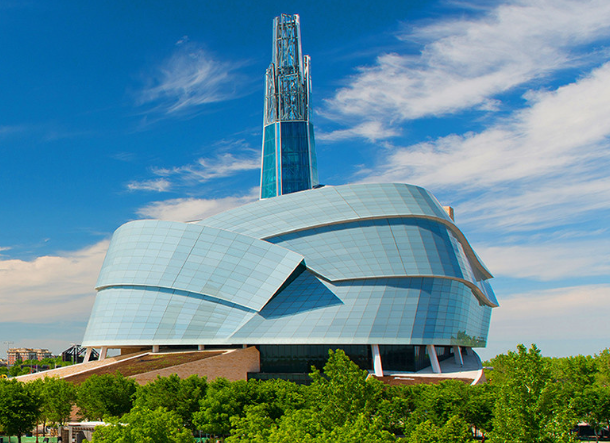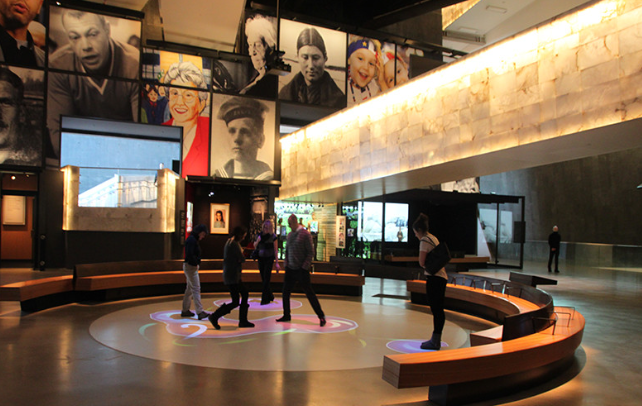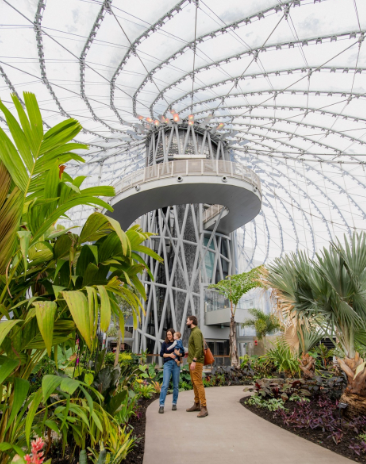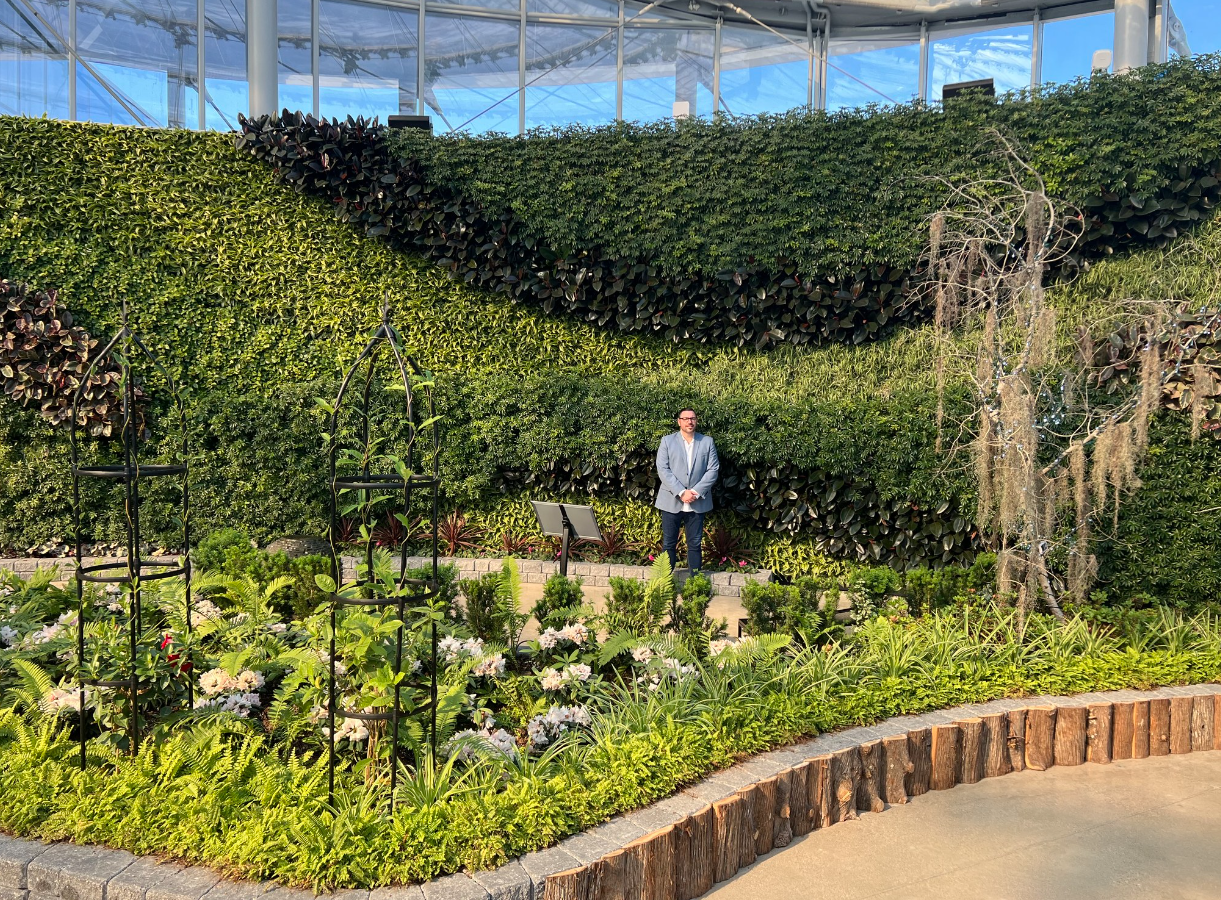 Assiniboine Park Conservancy
Polar Bears